It is our supreme goal to help our students gain independence and self-reliance through seeking and maintaining meaningful employment. Some of our young people obtain employment as full-time students, attending Macomb Academy at least two-and-a-half days per week. We're proud to provide the tools our students need to find success in the classroom and in the community.
Job Coaches

Job coaches transport students to and from community-based job sites and provide instruction, guidance, and support to our students. We typically partner four students per job coach. The administration assigns each student one job site per semester (two job sites per school year).

Community and Employment Services

Our student advocate works with the administrative team to develop, schedule, and organize student job sites. Serving as a liaison between school families and government agencies, the student advocate maintains contact with both the student and the employer to ensure things are running smoothly and provide support and resources when needed.
Job Site Information

Please take a moment to view our job site duties and responsibilities.
Come as You Are

Macomb Academy encourages diversity and resolves to provide equal opportunities regardless of race, sex, disability, sexual orientation, or other irrelevant criteria. Macomb Academy provides individuals with disabilities reasonable accommodations to participate in academy events, programs, and services.
Be Our Partner

Are you an employer looking to support the members of your community? Consider partnering with Macomb Academy and helping our students start off on the right foot. Contact us for more details.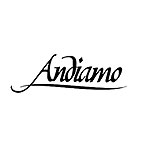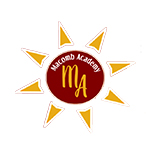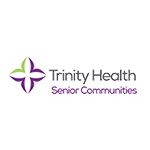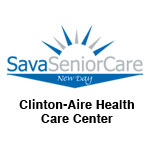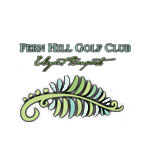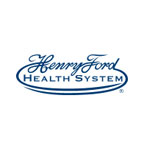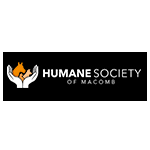 Humaine Society of Macomb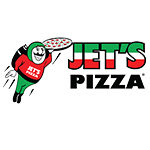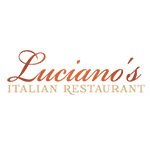 Lucianos Italian Restuarant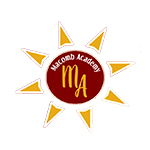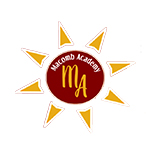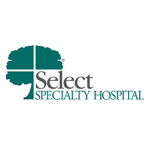 Select Specialty Food Prep